The Surveillance and Implementation Science (SIS) Unit focuses on three areas,
Recency testing surveillance
Case-Based surveillance
Viral Load surveillance
The unit routinely collects and analyses data from the Electronic Medical Record System (EMR) and reports on newly diagnosed HIV cases, estimates of HIV incidence, estimate of HIV burden, treatment outcomes among People Living with HIV etc. for dissemination within the Institute and to a public health authority. This informs prevention strategies.
On a monthly basis, the Institute collates data from health facilities that we support using summary reports entered into the DHIS2 Health Management Information Platform; this is analyzed to reflect our progress towards meeting set targets.
Unit contact email: [email protected]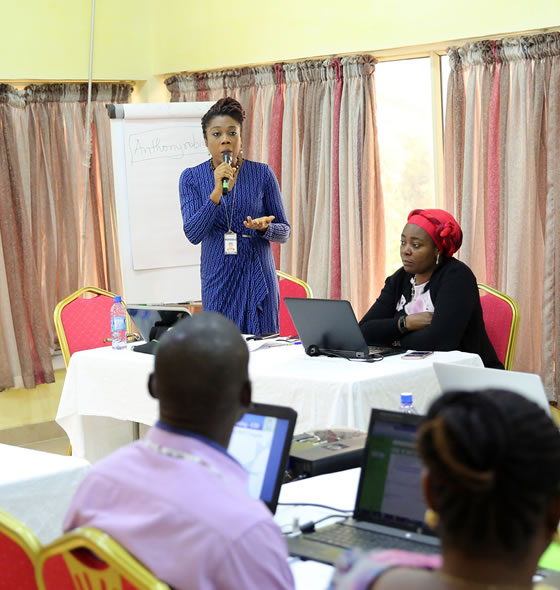 Surveillance and Implementation Science Team