Ongoing Projects/Upcoming Events
Access all our Ongoing Projects here
Leader in providing quality health Services, capacity building and research in West Africa.
To be a Center of Excellence in providing health service implementation, capacity building, and research, and ensuring equitable access to individuals and communities through innovative and evidence-based strategies.
> Integrity                        > Respect for the dignity of the person
> Innovation                    > Transparency
> Accountability              > Excellence
> Team Work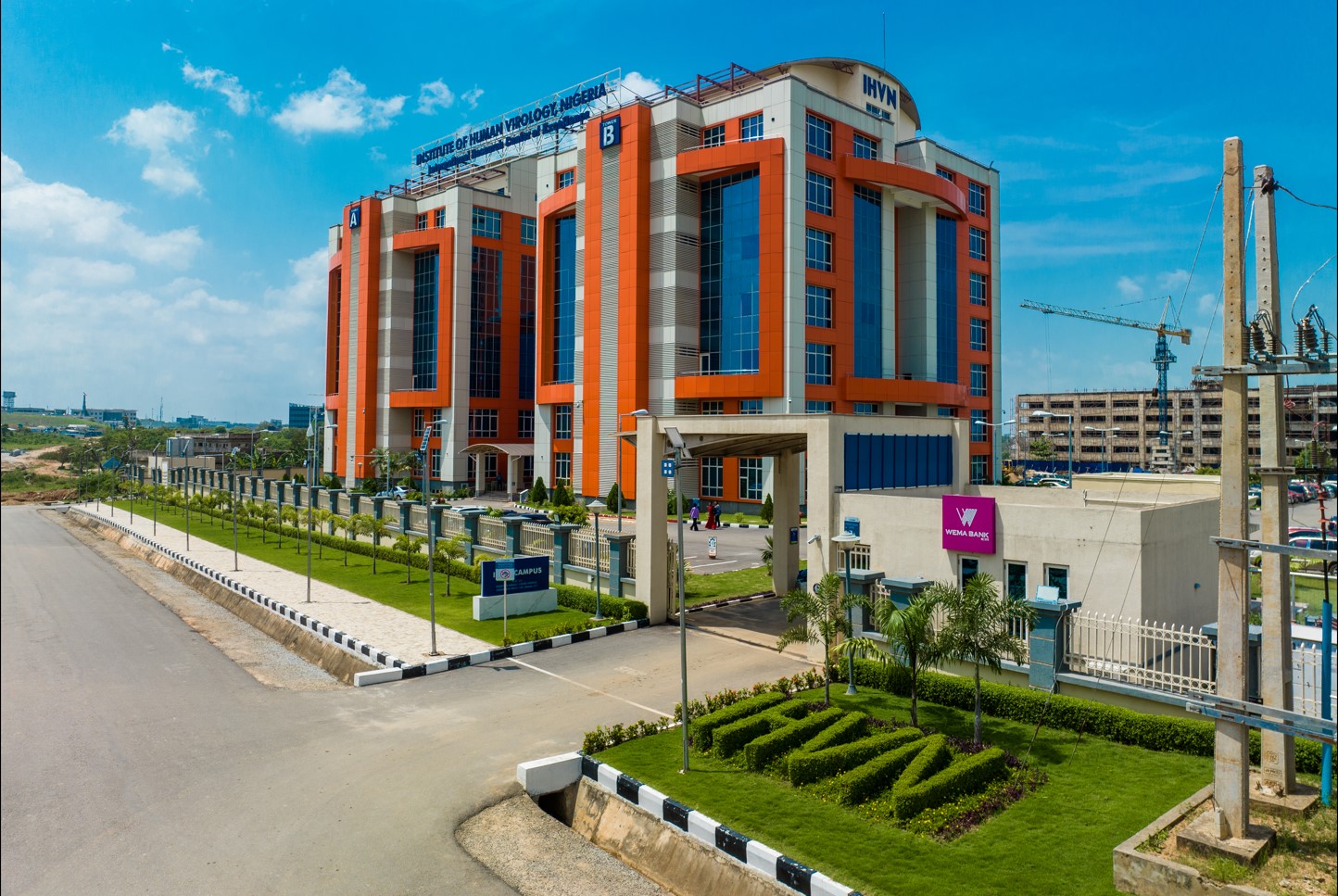 Adolescent friendly services are important in the HIV program. IHVN is doing a good job in involving adolescents and young people to educate their peers. Peer educators have been trained to counsel, care for and refer adolescents living with HIV to health care workers.
I remember that a lot of people have died before the drugs came. I even remember the time that people had to pay a lot of money for drugs. Now there are free drugs. It is just for me to go the hospital and collect it. I am not paying for it. That makes me happy
If you are HIV positive and pregnant, PMTCT is the answer for you, do not lose hope, accept it with good faith, listen to the nurses and counselors, take your drugs as the doctor prescribed, in due time, when the baby comes, he will come out negative. I am a living testimony, my three children are negative,
We've been able to see more patients at a very short time. At the end of the day, the patient is satisfied – speaking about Electronic Health Record in University of Abuja Teaching Hospital