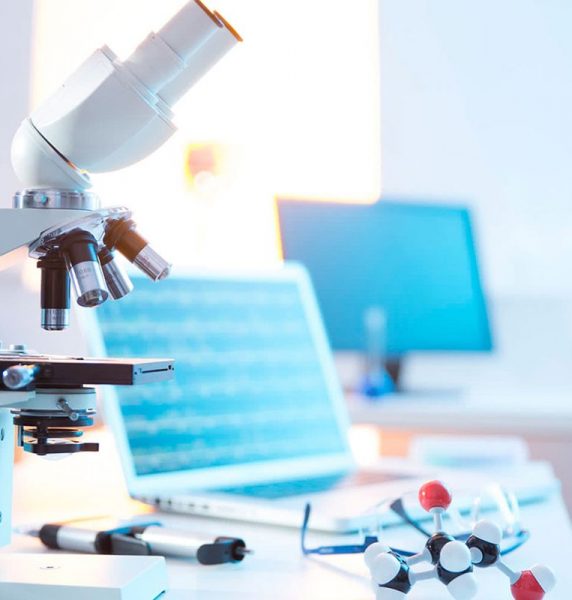 Health reporters participate in a group activity during a seminar on HIV and tuberculosis organized by the PCTA Unit
The Corporate Relations Desk promotes cordial relations with the media and target audiences of the Institute.

The Web Management Desk creates and manages web content for the organization. This desk is responsible for all content compliance with the organization's program and communication objectives.

The Strategic Behaviour Change Communication Desk develops, implements and evaluates campaigns and strategies to stimulate positive behavior change that promotes health.
The Unit has developed and produced over 100 information, education and communication materials such as flip charts, pamphlets, booklets and posters for people living and affected by HIV, TB, and other diseases.
It has also produced more than 50 editions of IHVNnews – a news publication of the Institute which shares the experiences and progress of patients responding to treatment and care. More than 100 health facilities have benefited from our Xpose Display Stands – a unique wheeled equipment used in waiting rooms to educate clients about diseases.
The Unit also uses several tools, traditional, digital, and social media outlets, (like Facebook, Twitter and Instagram) and the Institute's website to facilitate these activities and support achievement of the Institute's goals.
Unit contact email: [email protected]